Oh, gee, I haven't really posted in a while, have I? Whoops. I don't have a whole lot to say, I guess. Semester exams are finally over. I've been staying up obscenely late on Skype with my nakama and sleeping a lot during the day. My Slenderdoll hasn't killed me yet. What else is there to say?
Anyway, since I've been spouting some static about being an ~artist~ but haven't really shown any of my art, I figure it's about time I do that. There's some Slenderman art in here, but most of it is just silly Holly-art. Prepare for mass image-dump.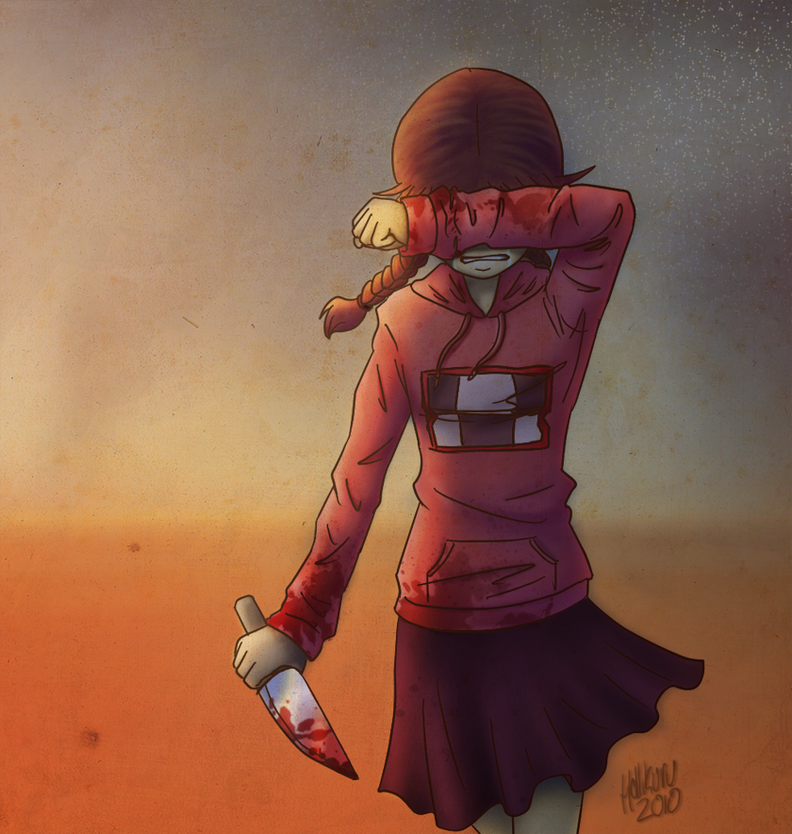 Yume Nikki fanart~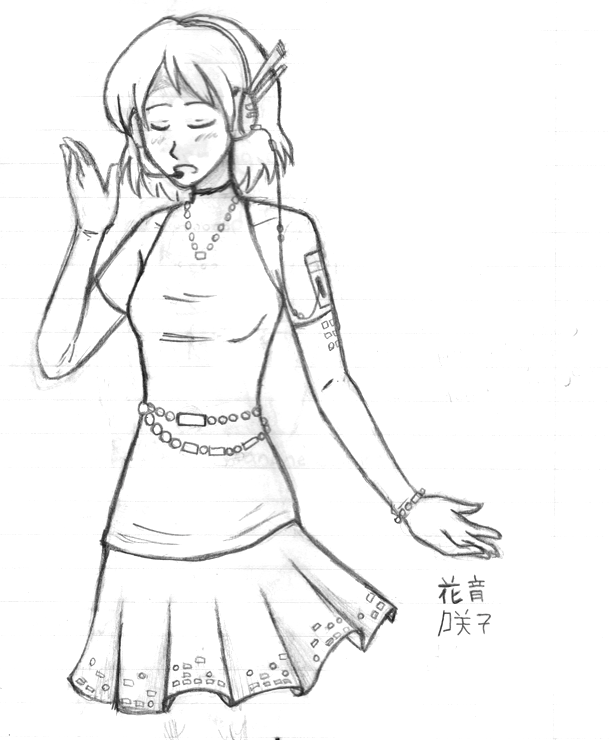 Alternate costume for my UTAUloid, Sakiko Hanane. Is that kanji correct? <__>
This next thing is barely art, but it is relevant to my usual subject matter, so here you go. God, I drew this at around the time I was getting into the Slendermythos... xD

Heh. Heheh. Wow, that is some old derpy art. I gave Slendy ears; try to ignore that mistake. You know, when I first found out about Slenderman, it was from some fangirls on deviantArt drawing themselves all buddy-buddy BFF with Slendy-kun desu. That may be why it took a long time for me to realize that he's supposed to be scary. Some people find out about him from Marble Hornets. Me, I was introduced to him from fangirls and Know Your Meme. Explains a lot.